Logos: Random Listings
Ergebnisse 41 - 50 von 50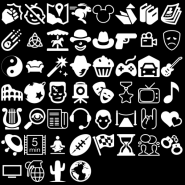 FanartHandler Genres images for Medaportal skins Genres - White 96x96 pack Charachters - Color 96x96 pack




This is the TV logos of the 4 free TV stations in South Africa. SABC1 SABC2 SABC3 eTV




Extract the folder. Open C:\Documents and Settings\All Users\Application Data\Team MediaPortal\MediaPortal\thumbs\tv\logos Paste pitures in folder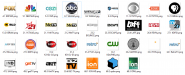 I did not make any of these logos, all credit goes out to the (too many to list) people on this forum, the MythTV forums, XBMC, and various other sites, like titantv, and the station's own web site.  However, Dallas-Ft Worth is a fairly large community, and we use most of the available channels ...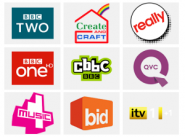 UK TV Thumbs Pack In this pack you find a large selection of UK TV and Radio channel logos. If the logo you require isn't in this pack, let me know or create your own. Please do check that the channel you require is not due to close in the near future before requesting. You can use this list for i ...


Here are the (132x99) TV logos I use for the basic digital TV palette of Wasserwerke Zug (Telezug) in Switzerland.  The 4:3 aspect ratio seems to better fit the available space in the TV Guide in the MP 1.2 DefaultWide skin.  Just unzip the contents into the thumbs/tv subdirectory under Me ...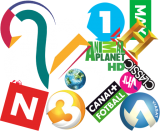 This package contains 279 TV logos and 29 Radio logos made for the channels in Norway. In this pack, i've focused on logos with transparent background. They're all adjusted to fit a black, blue or other dark background. The reason for this is to support the larger group of skins available for MediaP ...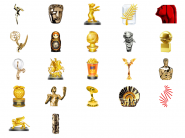 FanartHandler Awards images for Medaportal skins Color 96x96 pack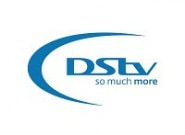 DSTV Logos for DSTV Premium Package. Updated to reflect changes made by DSTV to the Premium Package on the 1st October 2012.



















NZ Freeview logos