Logos: Most Favoured Listings
Ergebnisse 21 - 24 von 24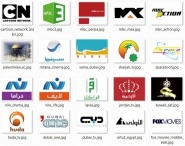 DearAll,   This is the Arabic channelslogos on Nilesat , this is my first release, still more to come. I'll try tokeep it updated as much as I can.   Best regards,   Fuad Abu Khader   Note: for those who have problems in downloading this file, please make sure to ...







The file name of the tv logo must exactly match the name of the channel in TV Server Configuration. ## XP USERS Place the png image files inC:\Documents and Settings\All Users\Application Data\Team MediaPortal\MediaPortal\thumbs\tv\logos ## VISTA USERS Place the png image files inC:\Users\All Us ...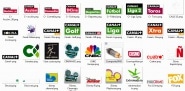 Here is a collection of Spanish SAT TV provider Canal + (Digital +) logos. They have all a very nice HD quallity perfect (250x250 pixels avrg.) to fit HD Plasma and LED tv's. Enjoy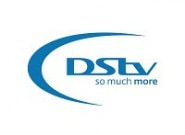 DSTV Logos for DSTV Premium Package. Updated to reflect changes made by DSTV to the Premium Package on the 1st October 2012.