Directory: Search Results
Am besten bewertet
Swiss Radio + TV Logos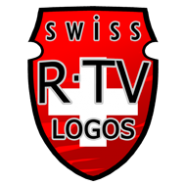 in TV-Kanäle - Created: 22 Dez 2010


Schweizer Radio + TV Senderlogos Die Sendernamen können bei den verschiedenen Anbieter leicht vari...

Norwegian TV and Radio logos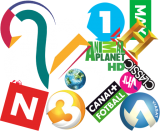 in Root - Created: 28 Feb 2011


This package contains 279 TV logos and 29 Radio logos made for the channels in Norway. In this pack,...

aMPed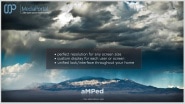 in 16:9 Widescreen - Created: 9 Okt 2010


aMPed - the 'alternative' skin that supports multiple screen sizes, font sizes, themes and layout op...

Neue Erweiterungen
Trakt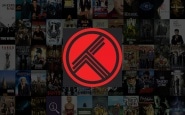 in MP2 Plugins - Created: 22 Sep 2018


Trakt plugin for MP2.2Description:https://www.team-mediaportal.com/wiki/display/MediaPortal2/Trakt.t...

MySports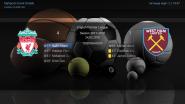 in Nachrichten und Infos - Created: 25 Mär 2018


MySports is plugin for MediaPortal for browsing crowd-sourced sport database TheSportsDB.com | Free ...

MPTvScheduler for Android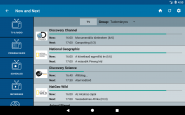 in Fernbedienungen - Created: 20 Jan 2017


Connect your Android device to the MediaPortal and the TV Server. Features: - LIVE TV streaming.- ...

MyLyrics
in Musik - Created: 26 Okt 2010


MyLyrics displays the lyric of the currently played song in MediaPortal. The plugin can show LRC's ...


UK TV & Radio Channel Logos
in TV-Kanäle - Created: 26 Okt 2010


UK TV Thumbs Pack In this pack you find a large selection of UK TV and Radio channel logos. If the...