chastro
This user do not have any listings.
Am besten bewertet
Norwegian TV and Radio logos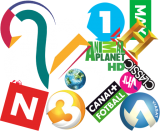 in Root - Created: 28 Feb 2011


This package contains 279 TV logos and 29 Radio logos made for the channels in Norway. In this pack,...

aMPed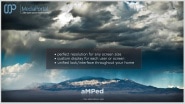 in 16:9 Widescreen - Created: 9 Okt 2010


aMPed - the 'alternative' skin that supports multiple screen sizes, font sizes, themes and layout op...

Trailers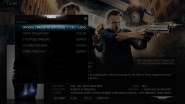 in Filme und Videos - Created: 4 Nov 2013


Trailers is a plugin which helps users play movie and tvshow trailers from all media plugins availab...

Kürzlich aktualisierte Einträge
Moving Pictures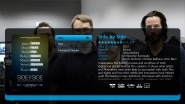 in Filme und Videos - Created: 25 Okt 2010


Moving Pictures is a movie management plug-in that focuses on ease of use and flexibility. Point it ...

MP-TVSeries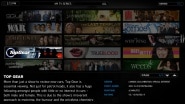 in Filme und Videos - Created: 17 Sep 2010


MP-TVSeries can scan your harddrive for video files, analyse them by their path structures and then,...

IMDb+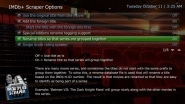 in Filme und Videos - Created: 16 Okt 2011


The IMDb+ plugin and scraper for MovingPictures will make your movie collection easier to use. The p...

Trakt
in Filme und Videos - Created: 21 Jun 2011


Trakt.tv actively keeps a record of what TV shows and movies you are watching. Based on your favorit...


New Zealand TV Channels Logos
in TV-Kanäle - Created: 18 Jul 2011


Here is a pack of the current logos for New Zealand TV. The logos are on transparent backgrounds. Si...