Search results for keyword: mediaportal
Ergebnisse 201 - 211 von 211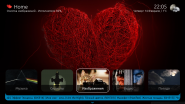 FanartHandler Holidays images for Medaportal skins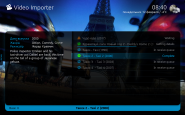 This plugin will scan you movies folders and add new movies from it to MyVideo database with IMDB information.Plugin use Mediaportal MyVideo settings (scan folders, IMDB grabbers)







300x300px with transparent background. Yle TV1, Yle TV2, Yle Teema, Yle Fem, MTV3, Nelonen, Sub, Jim, Fox, Ava, Liv, TV5 Installation: Open MP user directory from start menu - Programs - Team MediaPortal - MediaPortal - User Files and browse to: thumbs - TV. Copy all the files there. Files names ...





Using this plugin you are able to submit you ratings for music tracks to musicbrainz.org Enter you username and password in the plugin's config, start MediaPortal, play any music file and rate it by pressing 0-5 on your keyboard or remote. The plugin requires to find the MusicBrainz track id withi ...



Have you ever wanted the ratings from the Music Now Playing available in the tags of the file, to be used by other applications? Now there's a solution. With the MusicRatingUpdater Plugin activated you have the ratings instantly available in your files. Ratings can be stored in "Star Rating", ...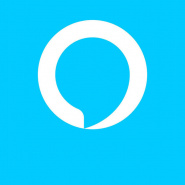 The Alexa Plugin for MediaPortal2 allows speach control for Live-TV and media playback.It is not possible yet to navigate through menus nore to search for media items, additional features might be added later.Configuration steps: Download the Alexa-plugin for MP2 and extract it to ...\Program Fil ...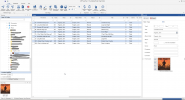 Version 2 of the MediaPortal Tag EditorNew DesignMost of the features of MPTagThat are already portedRuns on 64-bit systems only.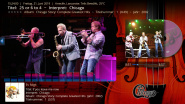 Add spectrum analyzer in Music Now playing window (depend from skin)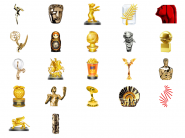 FanartHandler Awards images for Medaportal skins Color 96x96 pack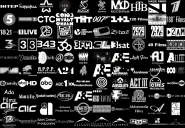 FanartHandler Studios images for Medaportal skins White 161x109 pack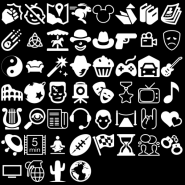 FanartHandler Genres images for Medaportal skins Genres - White 96x96 pack Charachters - Color 96x96 pack