Am meisten kommentiert
MP-TVSeries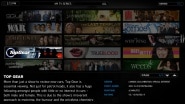 in Filme und Videos - Reviews: 10
MP-TVSeries can scan your harddrive for video files, analyse them by their path structures and then,...

Moving Pictures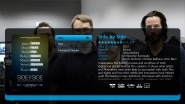 in Filme und Videos - Reviews: 8
Moving Pictures is a movie management plug-in that focuses on ease of use and flexibility. Point it ...

FRITZ!Box Manager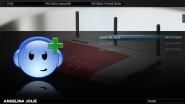 in Andere - Reviews: 7
With FRITZ!Box Manager you can access several AVM FRITZ!Box information from MediaPortal. ...

Kürzlich aktualisierte Einträge
Trakt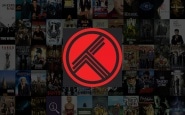 in MP2 Plugins - Created: 22 Sep 2018


Trakt plugin for MP2.2Description:https://www.team-mediaportal.com/wiki/display/MediaPortal2/Trakt.t...

Webradio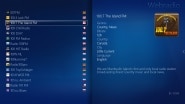 in MP2 Plugins - Created: 27 Sep 2013


WEBRADIO The plugin comes with over 10000's online radio stations from all over the world. Create ...

PureVisionHD 1080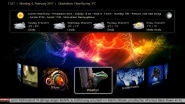 in 16:9 Widescreen - Created: 15 Jul 2012


PureVisionHD 1080 10.1 Version 10.1 of the skin PureVisionHD 1080 (wide screen 16:9; Full HD 1920 x...

X-Factor
in 16:9 Widescreen - Created: 12 Okt 2010


The concept of this skin is to make all options in MediaPortal available as easy as possible and thi...


Black Glass
in 16:9 Widescreen - Created: 13 Okt 2010


The Black Glass skin is designed to be easy to use and has a simple and clear look. It should be con...