Am besten bewertet
InfoService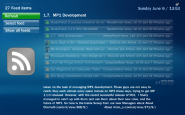 in Info - Created: 1 Dez 2010


Description InfoService is a plugin for that provides weather/feed and twitter informations on the ...

Google Calendars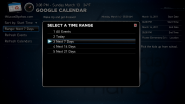 in Nachrichten und Infos - Created: 23 Mär 2011


This plugin utilizes the Google GData API's to view and add Google calendar events.  The pl...

Browse The Web / Webbrowser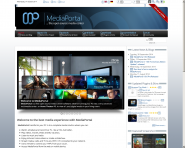 in Nachrichten und Infos - Created: 7 Nov 2010


So what is this plugin for? Browse the web and have fun! Features: Set homepage / blank screenEdit...

Neue Erweiterungen
Alexa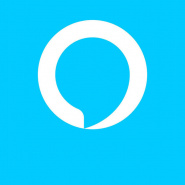 in MP2 Plugins - Created: 17 Dez 2021


The Alexa Plugin for MediaPortal2 allows speach control for Live-TV and media playback.It is not pos...

MPTagThat2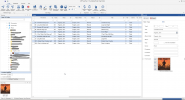 in Musik - Created: 1 Dez 2020


Version 2 of the MediaPortal Tag EditorNew DesignMost of the features of MPTagThat are already porte...

FanartHandler - Holidays...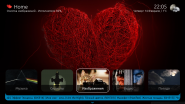 in Medienformat Info - Created: 4 Jun 2020


FanartHandler Holidays images for Medaportal skins...

RARFileSource (mpe1)
in Codecs - Created: 8 Jan 2011


RARFileSource is a DirectShow filter to play rar files without to unpack the stored video first. Th...


MediaPortal Boot with DVB-Logo
in Boot Screens - Created: 14 Jan 2011


This is a MediaPortal bootscreen for use with "BootSkin". Microsoft and Windows (xp) are ...