Am besten bewertet
LatestMediaHandler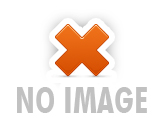 in Andere - Created: 16 Nov 2011


Announcing the new LatestMediaHandler plugin. This plugin has replaced parts of the existing FanartH...

Fanart Handler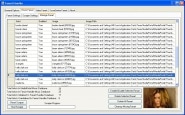 in Andere - Created: 12 Okt 2010


Fanart Handler is a plugin for MediaPortal (MP). The plugin basically supports; Search and download...

World Clock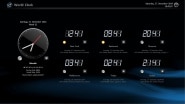 in Andere - Created: 27 Okt 2010


WorldClock is a MediaPortal plugin to display time, date, time zone and astronomy information for se...

Neue Erweiterungen
MyVideo Importer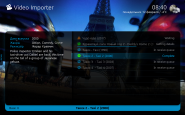 in Filme und Videos - Created: 6 Mai 2020


This plugin will scan you movies folders and add new movies from it to MyVideo database with IMDB in...

MediaPortal IPTV filter...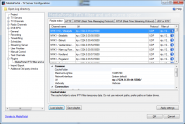 in Filme und Videos - Created: 2 Nov 2014


The MediaPortal IPTV filter and url source splitter is a directshow source filter that enables direc...

Trailers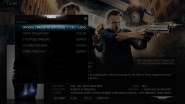 in Filme und Videos - Created: 4 Nov 2013


Trailers is a plugin which helps users play movie and tvshow trailers from all media plugins availab...

Apollo
in 16:9 Widescreen - Created: 17 Jun 2015


Apollo skin for MediaPortal 1 is modern and fresh keeping your HTPC the center of attention the way ...


Dallas-Ft.Worth Logos
in TV-Kanäle - Created: 26 Aug 2015


I did not make any of these logos, all credit goes out to the (too many to list) people on this foru...