Am besten bewertet
LAV Filters







in Video und Audio - Created: 9 Okt 2011


LAV Filters is a multi-format media splitter/decoder that uses libavformat to play all sorts of medi...

EPG-Buddy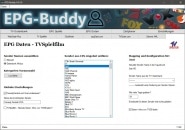 in Werkzeuge - Created: 26 Nov 2016


"EPG-Buddy" should make EPG grabbing as easy as possible. Up to now a good EPG is one of t...

MediaPortal Bootscreen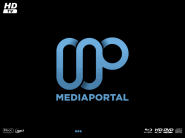 in Boot Screens - Created: 18 Jan 2011


This BootScreen replace the original bootscreen of Windows XP when you start your HTPC. This BootSc...

Neue Erweiterungen
Alexa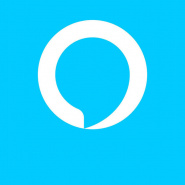 in MP2 Plugins - Created: 17 Dez 2021


The Alexa Plugin for MediaPortal2 allows speach control for Live-TV and media playback.It is not pos...

MPTagThat2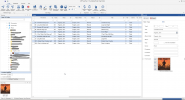 in Musik - Created: 1 Dez 2020


Version 2 of the MediaPortal Tag EditorNew DesignMost of the features of MPTagThat are already porte...

FanartHandler - Holidays...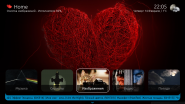 in Medienformat Info - Created: 4 Jun 2020


FanartHandler Holidays images for Medaportal skins...

StreamedMP
in 16:9 Widescreen - Hits: 373586


Streamed MP is a port of Team Razorfishes skin Mediastream created for XBMC, over to the popular ope...


OnlineVideos
in Filme und Videos - Hits: 359613


This plugin allows watching videos from various websites, using their RSS feeds, parsing html pages,...