Am besten bewertet
MyLyrics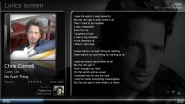 in Musik - Created: 26 Okt 2010


MyLyrics displays the lyric of the currently played song in MediaPortal. The plugin can show LRC's ...

AirPlayer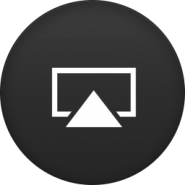 in Musik - Created: 24 Feb 2014


An Airplay server for MediaPortal. Allows you to stream videos, photos and audio from your iDevice/...

Global Search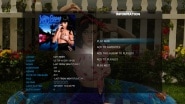 in Musik - Created: 12 Okt 2011


Global Search allows you to search through your complete music library and provides functionality to...

Kürzlich aktualisierte Einträge
LCARS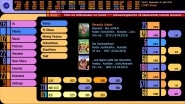 in 16:9 Widescreen - Created: 12 Feb 2012


LCARS Version 11.1 of the skin LCARS (wide screen 16:9; 1920x1080) for MP 1.7.x (or higher) with Ba...

PureVisionHD 1080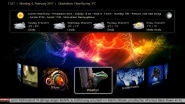 in 16:9 Widescreen - Created: 15 Jul 2012


PureVisionHD 1080 11.1 To express my solidarity with the Ukrainian people, the waving flag of Ukrai...

LAV Filters







in Video und Audio - Created: 9 Okt 2011


LAV Filters is a multi-format media splitter/decoder that uses libavformat to play all sorts of medi...

StreamedMP
in 16:9 Widescreen - Hits: 372764


Streamed MP is a port of Team Razorfishes skin Mediastream created for XBMC, over to the popular ope...


OnlineVideos
in Filme und Videos - Hits: 358940


This plugin allows watching videos from various websites, using their RSS feeds, parsing html pages,...