Am meisten kommentiert
TV Management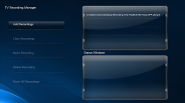 in Werkzeuge - Reviews: 3
I created this plugin to be able to Move and Delete Recordings from within MediaPortal. This also wo...

Convert skin to HD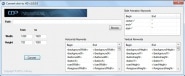 in Werkzeuge - Reviews: 2
Have developed a small utility that can convert skin XML files from one resolution to another. I use...

RemoteKC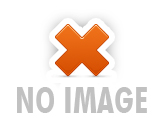 in Werkzeuge - Reviews: 1
This is a tool that turns your remote into a Mouse and Keyboard. Place the .exe file somewhere on y...

Neue Erweiterungen
Raleigh, NC Over-the-Air...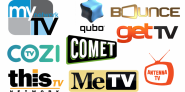 in TV-Kanäle - Created: 10 Jul 2019


The ZIP file contains channel logos for North Carolina over-the-air TV stations in Raleigh (and surr...

Trakt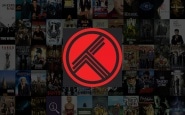 in MP2 Plugins - Created: 22 Sep 2018


Trakt plugin for MP2.2Description:https://www.team-mediaportal.com/wiki/display/MediaPortal2/Trakt.t...

MySports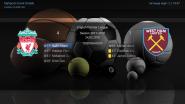 in Nachrichten und Infos - Created: 25 Mär 2018


MySports is plugin for MediaPortal for browsing crowd-sourced sport database TheSportsDB.com | Free ...

IMDb+
in Filme und Videos - Created: 16 Okt 2011


The IMDb+ plugin and scraper for MovingPictures will make your movie collection easier to use. The p...


My Anime 2
in Filme und Videos - Created: 16 Okt 2011


EDIT: THIS VERSION IS NO LONGER SUPPORTED. PLEASE SEE MY ANIME 3 FOR LATEST VERSIO...