Am besten bewertet
Norwegian TV and Radio logos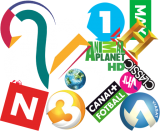 in Root - Created: 28 Feb 2011


This package contains 279 TV logos and 29 Radio logos made for the channels in Norway. In this pack,...

aMPed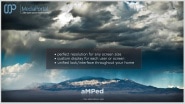 in 16:9 Widescreen - Created: 9 Okt 2010


aMPed - the 'alternative' skin that supports multiple screen sizes, font sizes, themes and layout op...

Trailers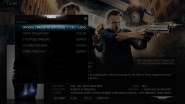 in Filme und Videos - Created: 4 Nov 2013


Trailers is a plugin which helps users play movie and tvshow trailers from all media plugins availab...

Neue Erweiterungen
MySports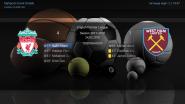 in Nachrichten und Infos - Created: 25 Mär 2018


MySports is plugin for MediaPortal for browsing crowd-sourced sport database TheSportsDB.com | Free ...

MPTvScheduler for Android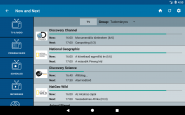 in Fernbedienungen - Created: 20 Jan 2017


Connect your Android device to the MediaPortal and the TV Server. Features: - LIVE TV streaming.- ...

MPDomoticz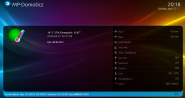 in Heim-Automatisierung - Created: 5 Jan 2017


MPDomoticz is a plugin that shows information from Domoticz. Domoticz is a versitle Open Source Home...

MovPicNFO
in Filme und Videos - Created: 20 Aug 2012


A little tool to manage your movies of your MediaPortal Moving Pictures database. Save all Movie in...


Online Videos Logo Pack - Avalon
in Medienformat Info - Created: 23 Aug 2012


Decided to make my own logos for the Online Videos plugin as some of the supplied ones sort of let d...