Am meisten kommentiert
MP-TVSeries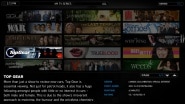 in Filme und Videos - Reviews: 10
MP-TVSeries can scan your harddrive for video files, analyse them by their path structures and then,...

Moving Pictures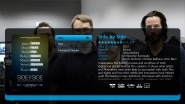 in Filme und Videos - Reviews: 8
Moving Pictures is a movie management plug-in that focuses on ease of use and flexibility. Point it ...

My Netflix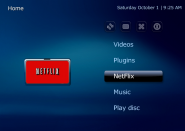 in Filme und Videos - Reviews: 4
My Netflix allows MediaPortal users to manage their NetFlix queues, search for movies and watch inst...

Neue Erweiterungen
MySports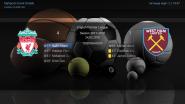 in Nachrichten und Infos - Created: 25 Mär 2018


MySports is plugin for MediaPortal for browsing crowd-sourced sport database TheSportsDB.com | Free ...

MPTvScheduler for Android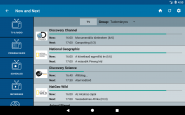 in Fernbedienungen - Created: 20 Jan 2017


Connect your Android device to the MediaPortal and the TV Server. Features: - LIVE TV streaming.- ...

MPDomoticz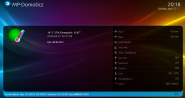 in Heim-Automatisierung - Created: 5 Jan 2017


MPDomoticz is a plugin that shows information from Domoticz. Domoticz is a versitle Open Source Home...

StreamedMP
in 16:9 Widescreen - Hits: 350456


Streamed MP is a port of Team Razorfishes skin Mediastream created for XBMC, over to the popular ope...


OnlineVideos
in Filme und Videos - Hits: 331402


This plugin allows watching videos from various websites, using their RSS feeds, parsing html pages,...