Am besten bewertet
Trailers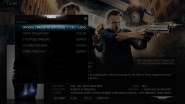 in Filme und Videos - Created: 4 Nov 2013


Trailers is a plugin which helps users play movie and tvshow trailers from all media plugins availab...

MP Upnp Renderer







in Eingabe und Ausgabe - Created: 8 Apr 2012


This process plugin for Mediaportal is a Upnp Renderer.You can send your music, videos or pictures w...

LatestMediaHandler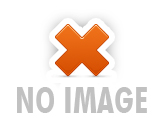 in Andere - Created: 16 Nov 2011


Announcing the new LatestMediaHandler plugin. This plugin has replaced parts of the existing FanartH...

Kürzlich aktualisierte Einträge
SubtitleDownloader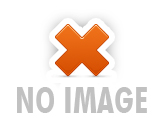 in Filme und Videos - Created: 24 Mai 2012


Official subtitle sites/providers used by popular SubCentral and OnlineVideos plugins. To use Subti...

WTV Organizer






in Filme und Videos - Created: 8 Mär 2011


NOTICE - This plugin is no longer supported as of MP version 1.9.  I have moved on from the...

Webradio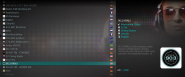 in MP2 Plugins - Created: 27 Sep 2013


WEBRADIO The plugin comes with over 10000's online radio stations from all over the world. Create ...

StreamedMP
in 16:9 Widescreen - Hits: 376446


Streamed MP is a port of Team Razorfishes skin Mediastream created for XBMC, over to the popular ope...


OnlineVideos
in Filme und Videos - Hits: 361979


This plugin allows watching videos from various websites, using their RSS feeds, parsing html pages,...