Am meisten kommentiert
TV Management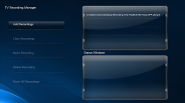 in Werkzeuge - Reviews: 3
I created this plugin to be able to Move and Delete Recordings from within MediaPortal. This also wo...

Convert skin to HD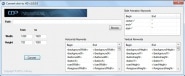 in Werkzeuge - Reviews: 2
Have developed a small utility that can convert skin XML files from one resolution to another. I use...

RemoteKC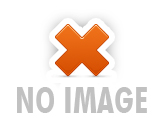 in Werkzeuge - Reviews: 1
This is a tool that turns your remote into a Mouse and Keyboard. Place the .exe file somewhere on y...

Neue Erweiterungen
MPTagThat2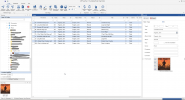 in Musik - Created: 1 Dez 2020


Version 2 of the MediaPortal Tag EditorNew DesignMost of the features of MPTagThat are already porte...

Spectrum Analyzer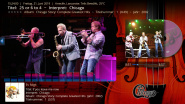 in Musik - Created: 9 Mai 2020


Add spectrum analyzer in Music Now playing window (depend from skin)...

AirPlayer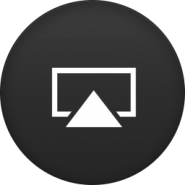 in Musik - Created: 24 Feb 2014


An Airplay server for MediaPortal. Allows you to stream videos, photos and audio from your iDevice/...

APOD Plugin
in Andere - Created: 17 Mär 2013


Plugin to display the current APOD (Astronomy Picture of the Day) in MediaPortal. 1.0.0.0 - Initial...


MediaPortal Url Source Splitter
in Filme und Videos - Created: 29 Mär 2013


The MediaPortal Url Source Splitter is a directshow source filter that enables direct playback for m...