Input & Output: All Listings
Am meisten kommentiert
aMPdroid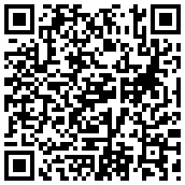 in Fernbedienungen - Reviews: 6
aMPdroid - MediaPortal at your fingertips aMPdroid is MediaPortal for your Android phone or tablet....

MP Upnp Renderer






in Eingabe und Ausgabe - Reviews: 5
This process plugin for Mediaportal is a Upnp Renderer.You can send your music, videos or pictures w...

Android Remote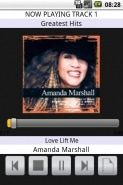 in Fernbedienungen - Reviews: 5
Android remote is a web server based remote for the MediaPortal. On top of just controlling the MP a...

Kürzlich aktualisierte Einträge
WTV Organizer






in Filme und Videos - Created: 8 Mär 2011


NOTICE - This plugin is no longer supported as of MP version 1.9.  I have moved on from the...

SubtitleDownloader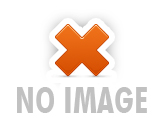 in Filme und Videos - Created: 24 Mai 2012


Official subtitle sites/providers used by popular SubCentral and OnlineVideos plugins. To use Subti...

Webradio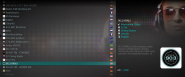 in MP2 Plugins - Created: 27 Sep 2013


WEBRADIO The plugin comes with over 10000's online radio stations from all over the world. Create ...

IMDb+
in Filme und Videos - Created: 15 Okt 2011


The IMDb+ plugin and scraper for MovingPictures will make your movie collection easier to use. The p...


My Anime 2
in Filme und Videos - Created: 16 Okt 2011


EDIT: THIS VERSION IS NO LONGER SUPPORTED. PLEASE SEE MY ANIME 3 FOR LATEST VERSIO...