Am meisten kommentiert
TV Management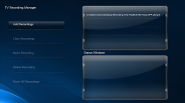 in Werkzeuge - Reviews: 3
I created this plugin to be able to Move and Delete Recordings from within MediaPortal. This also wo...

Convert skin to HD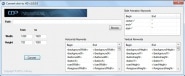 in Werkzeuge - Reviews: 2
Have developed a small utility that can convert skin XML files from one resolution to another. I use...

RemoteKC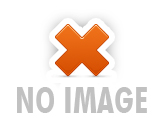 in Werkzeuge - Reviews: 1
This is a tool that turns your remote into a Mouse and Keyboard. Place the .exe file somewhere on y...

Neue Erweiterungen
Alexa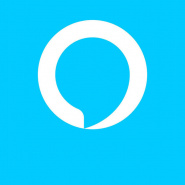 in MP2 Plugins - Created: 17 Dez 2021


The Alexa Plugin for MediaPortal2 allows speach control for Live-TV and media playback.It is not pos...

MPTagThat2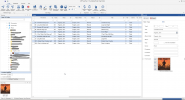 in Musik - Created: 1 Dez 2020


Version 2 of the MediaPortal Tag EditorNew DesignMost of the features of MPTagThat are already porte...

FanartHandler - Holidays...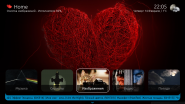 in Medienformat Info - Created: 4 Jun 2020


FanartHandler Holidays images for Medaportal skins...

My Anime 3
in Filme und Videos - Created: 23 Apr 2012


My Anime 3 for MediaPortal allows users to manage and watch their anime collection. File management ...


Quebec TV logos
in TV-Kanäle - Created: 26 Apr 2012


I made an extension that will automatically install TV logos for those using Videotron or Bell Fibe ...