Android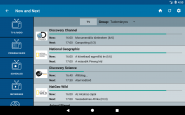 Connect your Android device to the MediaPortal and the TV Server. Features: - LIVE TV streaming.- Watching/streaming recordings, movies, series.- Picture in picture (PIP).- Browsing the Electronic Program Guide (EPG) in different views.- Create manual or series recording schedules.- Delete or canc ...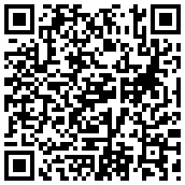 aMPdroid - MediaPortal at your fingertips aMPdroid is MediaPortal for your Android phone or tablet. With aMPdroid you can remote control your MediaPortal HTPC, browse, download or stream your media collection and access all of MediaPortals TV capabilites. Some of the highlights of aMPdroid: Stu ...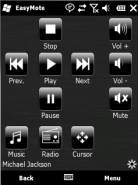 EasyMote enables you to remote control Media Portal using a Android phone over Wireless LAN from anywhere in your house without turning on your TV. You need to install the EasyMote software on your phone from Google Play. If you need EasyMote plug-in for MediaPortal earlier then version 1.6 t ...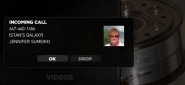 MediaPortal plugin for W7 Caller ID. W7 Caller ID application allows you to know who is calling your landline or smartphone without picking up the phone while you are using your computer or watching TV. From there you have an option to pick up your phone, or to drop unwanted calls. Blocking certain ...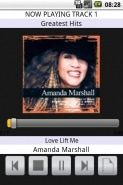 Android remote is a web server based remote for the MediaPortal. On top of just controlling the MP as any remote you can browse you pictures or music from the database. The data can be transfered to the phone or you can play the MP3 directly on your phone. In the video section you can browse you fil ...