Automation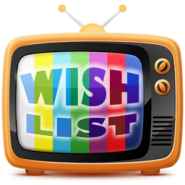 • Never again miss your favourite movie when it is showing up on TV.• Create a list of movies or episodes you want to record or get a reminder and then staypatient.• TvWishList will search your Epg data and compare to your search list. If the plugin finds amatch it will record and/or send you an ema ...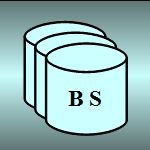 • No more manual typing of user settings after a new reinstall of TV Server, Media Portal1and MediaPortal2• Allows to export / import all user settings of the TV server engine and all user settingfolders• This includes the settings of cards, LNB settings, TV channels, radio channels, tv groups,radio ...








NOTE: PowerScheduler++ is integrated in MediaPortal 1.5 and higher, so you don't need to install it for current MP versions. The PowerScheduler++ plugin is a replacement for the PowerScheduler plugin that comes as part of MediaPortal up to version 1.4. Compared to the original PowerScheduler plugin ...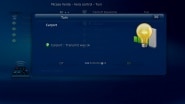 Control your Vera box from MediaPortal. Supports Scene triggers for starting, hibernating and exiting MediaPortal Also for starting, pausing and stopping media streams. So automatically: dim your lights and close the curtain when MediaPortal starts a movie... Flash a light when TV recording ...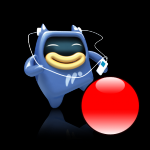 One Button Music is a Process Plugin, which reacts on the Play command, either keyboard key p or Play button on the remote, and on actions assigned to Remote Buttons 0 - 9. Once one of the above action is detected the Playback of music starts. This enables instant playback, without the need to turn ...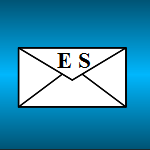 Important: I have stopped the development of this plugin, as I am no more using it since i discovered teamviewer. With teamviewer you can control remotely your computer without the need of opening a port on the router. It is free for personal use and allows to control your pc from a web browser. T ...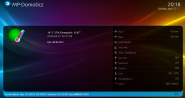 MPDomoticz is a plugin that shows information from Domoticz. Domoticz is a versitle Open Source Home Automation System. For more information about Domoticz see http://www.domoticz.com The idea with the plugin is not to replace Domoticz own web interface but rather to provide a simple way of checkin ...