Boot





After having troubles running the windows PC for some days (leeking in Memory, starting with errors after standby ...) i took a look into the Windows Eventlog and noticed that the cause of the Problem was almost different, but there was always an error logged. So i decided to write an tool that res ...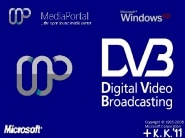 This is a MediaPortal bootscreen for use with "BootSkin". Microsoft and Windows (xp) are registred trademarks of Microsoft Corporation.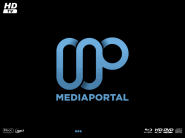 This BootScreen replace the original bootscreen of Windows XP when you start your HTPC. This BootScreen is used with "BootSkin".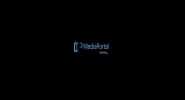 MediaPortal Windows 7 animated boot to customize more your HTPC. Available in different languages with simple MP logo on your boot. The main boot file is English. To download other versions, see the attached files. How to install: - Download one of the attached files with the boot language versio ...