Import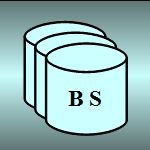 • No more manual typing of user settings after a new reinstall of TV Server, Media Portal1and MediaPortal2• Allows to export / import all user settings of the TV server engine and all user settingfolders• This includes the settings of cards, LNB settings, TV channels, radio channels, tv groups,radio ...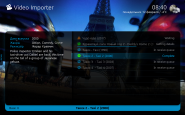 This plugin will scan you movies folders and add new movies from it to MyVideo database with IMDB information.Plugin use Mediaportal MyVideo settings (scan folders, IMDB grabbers)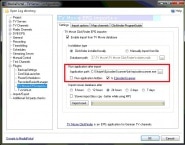 Version 1.3.4.0 preformance optimized small bug fixes    (If you don't use MPE1 installer (e.g. standalone TvServer), download the manual installation files) TV Movie EPG Import++ plugin is a replacement for the Tv Movie EPG Import Plugin (Author: rtv) that comes as part of MediaP ...