Plugin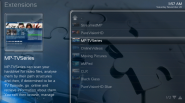 The Extensions plugin for MediaPortal allows you to browse, install, update and uninstall plugin/skin extensions all from the GUI. Plugins can even create a GUI for their settings so users don't need to enter configuration to update popular settings.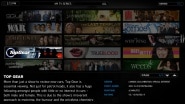 MP-TVSeries can scan your harddrive for video files, analyse them by their path structures and then, if determined to be a TV Episode, go online and retrieve information about them. You can then browse, manage and play your episodes from inside MP in a nice graphical layout. The information it retr ...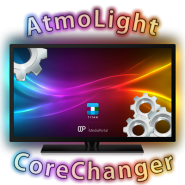 MPCoreChanger Replaces the original core.dll file with an modified core.dll to enable support for the AtmoLight plugin and will be installed automatically while installing the AtmoLight plugin. Currently there are core.dll files included for these MediaPortal versions: 1.3.0 RC 1.3.0 Final 1. ...





This is the old Message Plugin, made compatible for MediaPortal 1.2 and up. The plugin was originally developed by and-81. All credits go to him, I only added some lines to make it compatible :) This is a "virtual remote" plugin, which is usefull when you use EventGhost, Girder or some comparable ...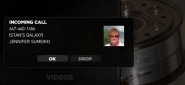 MediaPortal plugin for W7 Caller ID. W7 Caller ID application allows you to know who is calling your landline or smartphone without picking up the phone while you are using your computer or watching TV. From there you have an option to pick up your phone, or to drop unwanted calls. Blocking certain ...



Creates a default plugin using a Visual Studio 2010 template. Updated: Changed template to vsix file for easy installation. The visx also includes the wizard extension.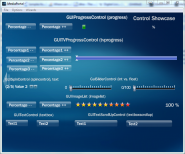 Implements many of the controls that are available for skin- and plugin-developers in a single plugin and demonstrates how to use them. The controls are shown on 5 pages: Overview (misc. controls) Input (Sms control and input windows) Playlist (Playlist and up/down list) Facade (Facade with ...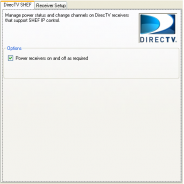 Change channels and manage power state of your DirecTV Receiver via IP control.  Your DirecTV receiver needs to be connected to your network in order for this to work. For more information see the DirecTV SHEF IP Control plugin page in the MediaPortal wiki.