Scheduler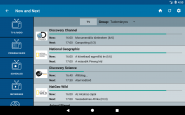 Connect your Android device to the MediaPortal and the TV Server. Features: - LIVE TV streaming.- Watching/streaming recordings, movies, series.- Picture in picture (PIP).- Browsing the Electronic Program Guide (EPG) in different views.- Create manual or series recording schedules.- Delete or canc ...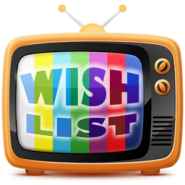 • Never again miss your favourite movie when it is showing up on TV.• Create a list of movies or episodes you want to record or get a reminder and then staypatient.• TvWishList will search your Epg data and compare to your search list. If the plugin finds amatch it will record and/or send you an ema ...








NOTE: PowerScheduler++ is integrated in MediaPortal 1.5 and higher, so you don't need to install it for current MP versions. The PowerScheduler++ plugin is a replacement for the PowerScheduler plugin that comes as part of MediaPortal up to version 1.4. Compared to the original PowerScheduler plugin ...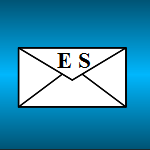 Important: I have stopped the development of this plugin, as I am no more using it since i discovered teamviewer. With teamviewer you can control remotely your computer without the need of opening a port on the router. It is free for personal use and allows to control your pc from a web browser. T ...