control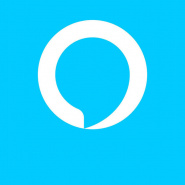 The Alexa Plugin for MediaPortal2 allows speach control for Live-TV and media playback.It is not possible yet to navigate through menus nore to search for media items, additional features might be added later.Configuration steps: Download the Alexa-plugin for MP2 and extract it to ...\Program Fil ...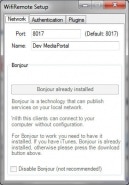 WifiRemote is a tcp/ip server process plugin that provides a connection point for clients over your network, lets them remote control your mediacenter in various ways and sends status updates back to the client. WifiRemote publishes your MediaPortal as a Bonjour service to allow automatic disco ...





This process plugin for Mediaportal is a Upnp Renderer.You can send your music, videos or pictures with a handy, tablet, pc or any other upnp controller device from your upnp media server to Mediaportal. You can play the selected mediafiles at mediaportal by using the "playTo" or "Throw" function fr ...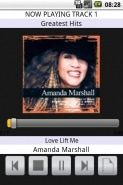 Android remote is a web server based remote for the MediaPortal. On top of just controlling the MP as any remote you can browse you pictures or music from the database. The data can be transfered to the phone or you can play the MP3 directly on your phone. In the video section you can browse you fil ...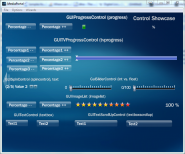 Implements many of the controls that are available for skin- and plugin-developers in a single plugin and demonstrates how to use them. The controls are shown on 5 pages: Overview (misc. controls) Input (Sms control and input windows) Playlist (Playlist and up/down list) Facade (Facade with ...








SendMessage is a command line interface utility that sends Windows Messages. The message parameters and target application are specified on the command line. This utility is useful for interfacing non-standard remote control receivers with MediaPortal. If your IR receiver software/driver can be conf ...



museMote Server is a sleek remote server (process plugin) that has to be installed to remote control the music section of MediaPortal with the iPad and the app "museMote".museMote has been specially written for remote music control with the iPad. This is the first version of this plugin which has b ...