fanart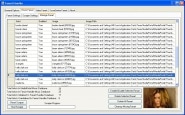 Fanart Handler is a plugin for MediaPortal (MP). The plugin basically supports; Search and download music artist fanart or artist thumbnails (scrape) from the htbackdrops site. for all artists stored in your MP music database. for any artist currently being played (on the fly) Push ...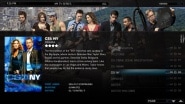 Streamed MP is a port of Team Razorfishes skin Mediastream created for XBMC, over to the popular open source HTPC Application MediaPortal. StreamedMP is a close port, however there are some new views/layouts included with the skin that will keep the fanart fans happy. This skin has also been designe ...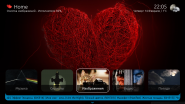 FanartHandler Holidays images for Medaportal skins



















Announcing the new LatestMediaHandler plugin. This plugin has replaced parts of the existing FanartHandler plugin. This plugin handles all things related to latest added media (like latest added movies, series, recordings, music albums, pictures or recordings).The plugin supports; Push latest add ...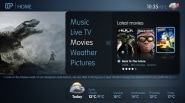 The team that brought you "Maya" is proud to annouce a brand new skin called Avalon! We have been designing and developing for about one year on a 1920x1080 skin that will offer a clean and simple layout without compromising the ever growing need for information at a glance. You will have the choic ...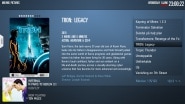 The main object with Reflex was to create a FullHD skin. I will add support for plugins on demand. Supported plugins MP-TVSeries Moving Pictures SubCentral Films (work in progress) ShowTimes OnlineVideos YouTube.Fm (work in progress) Extensions HeadWeb World Weather mvCentral Rockstar ...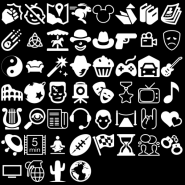 FanartHandler Genres images for Medaportal skins Genres - White 96x96 pack Charachters - Color 96x96 pack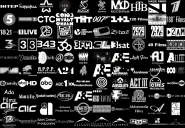 FanartHandler Studios images for Medaportal skins White 161x109 pack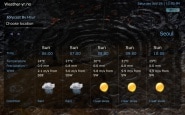 [2015.01.24] Add 1080p version :) Weather Condition Backdrops Pack, is a set of 48 jpg images, 1280x720, and numbered 0-47 (the same as weather condition Logo packs) to match the current weather condition. They display in the  background, as a backdrop, and change as the weather condition change . ...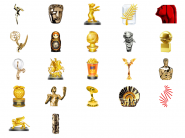 FanartHandler Awards images for Medaportal skins Color 96x96 pack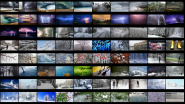 FanartHandler Multi Weather images for Medaportal skins