streaming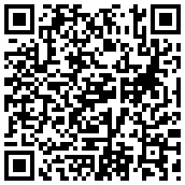 aMPdroid - MediaPortal at your fingertips aMPdroid is MediaPortal for your Android phone or tablet. With aMPdroid you can remote control your MediaPortal HTPC, browse, download or stream your media collection and access all of MediaPortals TV capabilites. Some of the highlights of aMPdroid: Stu ...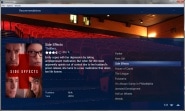 NetflixAlpha is Netflix plugin which uses Netflix API and allows you to watch Netflix content in MediaPortal. Features: Instant queue (watch/manage) Search New choices to watch (requires registration at http://netflixalpha.bcy.cz/) Customizable genres categories (requires registration at ...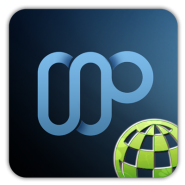 This service offers world-wide access to your MediaPortal setup using a client such as WebMediaPortal or aMPdroid. MPExtended is a project that aims at providing access to your MediaPortal from all over the world, as long as you have internet. The Service is our core component, which provides data ...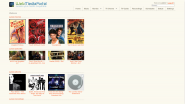 This is a web interface for MediaPortal, providing access to the TV server and MediaPortal databases, allowing you to browse and watch your media library from all computers in the world, schedule recordings while away, and more. MPExtended is a project that aims at providing access to your MediaPor ...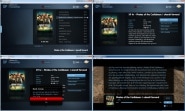 HeadWeb is an online movies rental store available in Sweden, Denmark, Norway and Finland. Now you can have this convenience directly on your 10-feet UI, using this plugin. Features: Rent movies with account. Rent movies with SMS. User login/logout, both from frontend or automatically. Active ...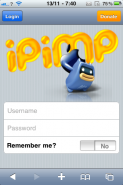 iPiMP is a web interface for MediaPortal initially designed for the iPhone, but also works with any Smartphone or device that uses a webkit based browser. It uses MediaPortal interfaces to communicate with both the TV Server and MediaPortal clients. iPiMP consists of three components, the iPiMP web ...



What is shoutcast directory plugin ? browse genre and tunein shoutcast radio stations search for stations favorites backgroundworker for the xml-grabbing filter by bitrate and/or starting character sorting by name, bitrate and listeners uses player from MP to play the stream and display the ...