GaryMartynUK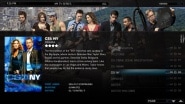 Streamed MP is a port of Team Razorfishes skin Mediastream created for XBMC, over to the popular open source HTPC Application MediaPortal. StreamedMP is a close port, however there are some new views/layouts included with the skin that will keep the fanart fans happy. This skin has also been designe ...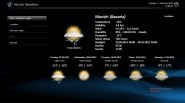 World Weather is a MediaPortal plugin, which can be used to display weather data, charts and feeds, weather images and slideshows, weather maps, geographical clock, astronomy and calendar information for self-defined locations. Weather condition providers can be AccuWeather, Yahoo, WorldWeatherOnlin ...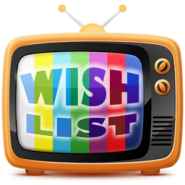 • Never again miss your favourite movie when it is showing up on TV.• Create a list of movies or episodes you want to record or get a reminder and then staypatient.• TvWishList will search your Epg data and compare to your search list. If the plugin finds amatch it will record and/or send you an ema ...