kaldrik
This user do not have any listings.
Am besten bewertet
Trailers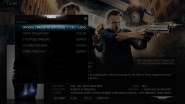 in Filme und Videos - Created: 4 Nov 2013


Trailers is a plugin which helps users play movie and tvshow trailers from all media plugins availab...

MP Upnp Renderer







in Eingabe und Ausgabe - Created: 8 Apr 2012


This process plugin for Mediaportal is a Upnp Renderer.You can send your music, videos or pictures w...

LatestMediaHandler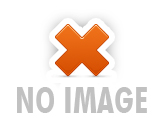 in Andere - Created: 16 Nov 2011


Announcing the new LatestMediaHandler plugin. This plugin has replaced parts of the existing FanartH...

Neue Erweiterungen
Spectrum Analyzer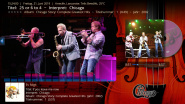 in Musik - Created: 9 Mai 2020


Add spectrum analyzer in Music Now playing window (depend from skin)...

MyVideo Importer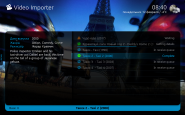 in Filme und Videos - Created: 6 Mai 2020


This plugin will scan you movies folders and add new movies from it to MyVideo database with IMDB in...

Raleigh, NC Over-the-Air...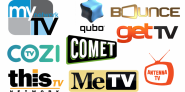 in TV-Kanäle - Created: 10 Jul 2019


The ZIP file contains channel logos for North Carolina over-the-air TV stations in Raleigh (and surr...

Quebec TV logos
in TV-Kanäle - Created: 27 Apr 2012


I made an extension that will automatically install TV logos for those using Videotron or Bell Fibe ...


Reflex Skin
in 16:9 Widescreen - Created: 9 Mai 2012


The main object with Reflex was to create a FullHD skin. I will add support for plugins on demand. ...