Am besten bewertet
Trailers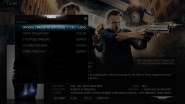 in Filme und Videos - Created: 4 Nov 2013


Trailers is a plugin which helps users play movie and tvshow trailers from all media plugins availab...

MP Upnp Renderer







in Eingabe und Ausgabe - Created: 8 Apr 2012


This process plugin for Mediaportal is a Upnp Renderer.You can send your music, videos or pictures w...

LatestMediaHandler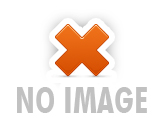 in Andere - Created: 16 Nov 2011


Announcing the new LatestMediaHandler plugin. This plugin has replaced parts of the existing FanartH...

Neue Erweiterungen
Spectrum Analyzer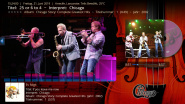 in Musik - Created: 9 Mai 2020


Add spectrum analyzer in Music Now playing window (depend from skin)...

AirPlayer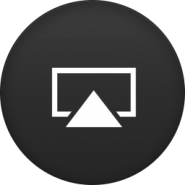 in Musik - Created: 24 Feb 2014


An Airplay server for MediaPortal. Allows you to stream videos, photos and audio from your iDevice/...

MyWebradio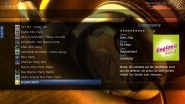 in Musik - Created: 14 Jun 2013


The Plugin comes with over 8000's Onlineradiostations from all over the World. MP TvSever is not use...

MPDomoticz
in Heim-Automatisierung - Created: 5 Jan 2017


MPDomoticz is a plugin that shows information from Domoticz. Domoticz is a versitle Open Source Home...


MPTvScheduler for Android
in Fernbedienungen - Created: 20 Jan 2017


Connect your Android device to the MediaPortal and the TV Server. Features: - LIVE TV streaming.- ...