kzvscx
This user do not have any listings.
Am besten bewertet
Trailers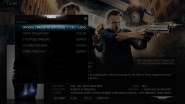 in Filme und Videos - Created: 4 Nov 2013


Trailers is a plugin which helps users play movie and tvshow trailers from all media plugins availab...

MP Upnp Renderer







in Eingabe und Ausgabe - Created: 8 Apr 2012


This process plugin for Mediaportal is a Upnp Renderer.You can send your music, videos or pictures w...

LatestMediaHandler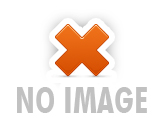 in Andere - Created: 16 Nov 2011


Announcing the new LatestMediaHandler plugin. This plugin has replaced parts of the existing FanartH...

Kürzlich aktualisierte Einträge
PureVisionHD 1080






in 16:9 Widescreen - Created: 15 Jul 2012


PureVisionHD 1080 9.6 Version 9.6 of the skin PureVisionHD 1080 (wide screen 16:9; Full HD 1920 x 1...

Raleigh, NC Over-the-Air...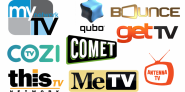 in TV-Kanäle - Created: 10 Jul 2019


The ZIP file contains channel logos for North Carolina over-the-air TV stations in Raleigh (and surr...

LAV Filters







in Video und Audio - Created: 9 Okt 2011


This extension installs the LAV Filter package, which contains a splitter, audio and video decoder f...

mp-transmission
in Andere - Created: 12 Mär 2012


mp-transmission is a plugin for Mediaportal to display and administer BitTorrent downloads running o...


EasyMote
in Fernbedienungen - Created: 19 Mär 2012


EasyMote enables you to remote control Media Portal using a Android phone over Wireless LAN...