bacchusflt
by
bacchusflt
, November 23, 2013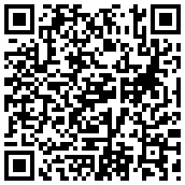 To be honest, I found iPIMP to better option, but when that fell into the decay of non-maintained software, then this by far the best option.
Given IPR restrictions, my home channels limit their "Play services" (their in-house streaming option), so the options are VPN or access to my own server where the TV-> stream is done in the relevant country.
Is it just me or is there a general problem with the EPG if you are in a different timezone than the TV server? My EPG shos the EPG as per my timezone, and when I click a program that is for sure not running at this point in time then this fails. If this not my misconception, this is for sure something that needs fixing.
I would want a list of the available channels with the option to just start streaming what was on. No detrour via EPG.