Ho-ho-ho!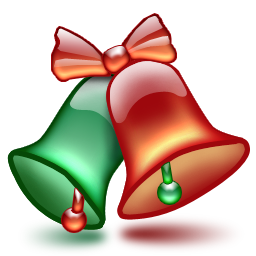 Santa is here, and he is curious how much our beloved community knows about the history of MediaPortal and the MediaPortal team.
Think you are a MediaPortal know-it-all?
Have a go at the questions below and leave your answers as comments on our facebook page
The winner will receive a mystery prize from Team MediaPortal!