Am

meisten kommentiert

StreamedMP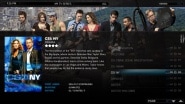 in 16:9 Widescreen - Reviews: 33
Streamed MP is a port of Team Razorfishes skin Mediastream created for XBMC, over to the popular ope...

OnlineVideos





in Filme und Videos - Reviews: 17
This plugin allows watching videos from various websites, using their RSS feeds, parsing html pages,...

Avalon Skin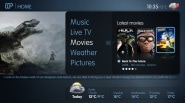 in 16:9 Widescreen - Reviews: 13
The team that brought you "Maya" is proud to annouce a brand new skin called Avalon! We h...

Neue

Erweiterungen

Dallas-Ft.Worth Logos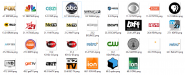 in TV-Kanäle - Created: 26 Aug 2015


I did not make any of these logos, all credit goes out to the (too many to list) people on this foru...

Japan TV Channels Logos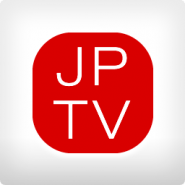 in TV-Kanäle - Created: 24 Jun 2014


Japan TV Channels Logos...

Czech & Slovak TV logos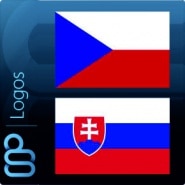 in TV-Kanäle - Created: 5 Feb 2014


Update 1.7 [CZ]České a Slovenské stanice. Převážně DVB-S od SkyLink a České DVB-T. Doplně...

Zufällige Erweiterungen
Clickfinder ProgramGuide
in Fernsehen - Created: 27 Dec 2011


This Plugin is a ProgramGuide based on the german EPG Data from the Tv Movie Clickfinder Provider (S...


DSTV Logos (South Africa)
in TV-Kanäle - Created: 28 Dec 2011


DSTV Logos for DSTV Premium Package. Updated to reflect changes made by DSTV to the Premium Package...