Am besten bewertet
Swiss Radio + TV Logos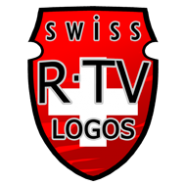 in TV-Kanäle - Created: 22 Dez 2010


Schweizer Radio + TV Senderlogos Die Sendernamen können bei den verschiedenen Anbieter leicht vari...

MP Upnp Renderer







in Eingabe und Ausgabe - Created: 8 Apr 2012


This process plugin for Mediaportal is a Upnp Renderer.You can send your music, videos or pictures w...

Norwegian TV and Radio logos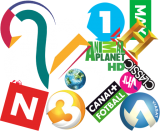 in Root - Created: 28 Feb 2011


This package contains 279 TV logos and 29 Radio logos made for the channels in Norway. In this pack,...

Kürzlich aktualisierte Einträge
Audio Switcher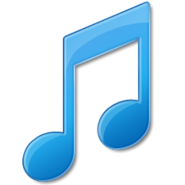 in System - Created: 18 Mai 2016


This extension allows you to easily switch your active Windows audio (playback) device using a conte...

MKV Buddy






in Werkzeuge - Created: 28 Nov 2014


Many Thanks for your interest in MKV Buddy. The main goal of MKV Buddy is to simplify and speed up d...

AppLauncher






in MP2 Plugins - Created: 4 Mär 2015


A plugin to launch any software from MediaPortal 2 Installation The attached .zip file contains th...

HECo - Home Entertainment...
in Fernbedienungen - Created: 16 Jul 2014


HECo - Home Entertainment Control connect to your MediaPortal and gives you access to movies, series...


MPDisplay++ - Avallanche Skin...
in MPDisplay++ - Skins Files - Created: 23 Aug 2014


This is the Avallanche Skin for MPDisplay++ (16x9 Format). You have the choice between different St...