Am meisten kommentiert
StreamedMP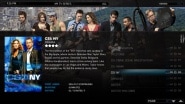 in 16:9 Widescreen - Reviews: 33
Streamed MP is a port of Team Razorfishes skin Mediastream created for XBMC, over to the popular ope...

OnlineVideos





in Filme und Videos - Reviews: 17
This plugin allows watching videos from various websites, using their RSS feeds, parsing html pages,...

Avalon Skin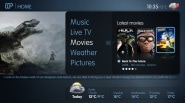 in 16:9 Widescreen - Reviews: 13
The team that brought you "Maya" is proud to annouce a brand new skin called Avalon! We h...

Neue Erweiterungen
Audio Switcher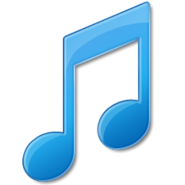 in System - Created: 18 Mai 2016


This extension allows you to easily switch your active Windows audio (playback) device using a conte...

EPG Cleaner & Schedule...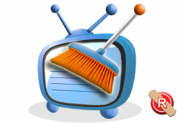 in Fernsehen - Created: 16 Jan 2016


What is EPG Cleaner? EPG Cleaner is a TV-Server plugin, which allows DVB EPG data to be cleaned or ...

MPDisplay++ - Avalon Skin...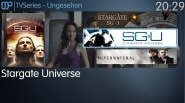 in MPDisplay++ - Skins Files - Created: 12 Jan 2016


Here is the Avalon Skin for MPDisplay++ and 16:9 Displays. The following plugins are supported: ...

BleazleWide 8.1.1.0
in 16:9 Widescreen - Created: 29 Okt 2010


BleazleWide offers a professional look to MediaPortal: a blend of minimalism and dark colour combine...


meteo.hr
in Wetter - Created: 29 Okt 2010


meteo.hr displays weather forecast and other information's for Croatia in Croatian language retrieve...