Movies & Videos: Random Listings
Ergebnisse 41 - 47 von 47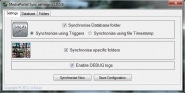 MPSync (this replaces CDB_Sync) is a new process plugin that allows you to synchronize ALL your MediaPortal databases and thumbs from one main client onto a central location and then have any other client synchronize its database from this central location. This plugin caters only for database synch ...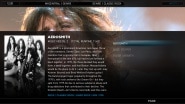 mvCentral is a plugin for managing your Music Video collection and is a progression for the older mVids and MP Music Videos plugins on which this was originally based. mvCentral will scan your video collection and create a database; metadata is currently sourced from Last.FM and Discogs and provide ...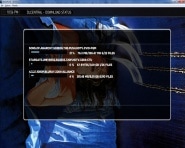 dlCentral is a download plug-in for the MediaPortal HTPC application. The purpose of the plug-in is to allow user to download movies/series for movies or TV shows managed by popular Moving Pictures and MP-TVSeries plug-ins from FTP-servers and torrent sites. Best way to use the plug-in is by opening ...








The MediaPortal Url Source Splitter is a directshow source filter that enables direct playback for many protocols and filetypes used in online video sources in the internet.Supported protocols: HTTP Adobe Real-Time Messaging Protocol (RTMP) Adobe HTTP Dynamic Streaming (HDS) Microsoft Media Se ...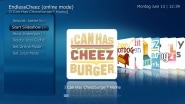 EndlessCheez (1.0.1) - for MediaPortal 1.2.0 BETA! Documentation: Description: This is my 3rd Plugin after MySleepTimer and MyChitChat (Teaser: a 4th one is on it's way and this one will hopefully be of more use to someone ;-) ) A MediaPortal plugin that allows you to view Cheezburger™ con ...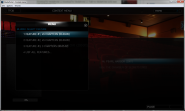 This process plugin wraps around the internal player factory and detects bluray media playback. When the user is trying to play back any file in a bluray structure the structure will be scanned and the user gets prompted to select a feature (corresponding to a mpls playlist). This will make it possi ...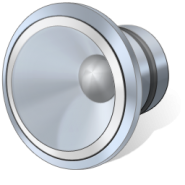 Why? Since Windows Vista and Windows 7 it isn't possible to change the audio renderer via registry-key anymore! Tools like Vista Audio Changer need to manually stop and start the playing. Requirements Windows Vista Windows 7 Windows XP Function This plugin changes druing the playing (Music (onl ...