Movies & Videos: Random Listings
Ergebnisse 41 - 46 von 46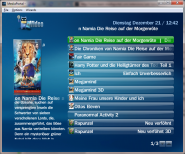 - Funktioniert aktuell nicht -   "Mein Kinoprgramm" bringt das Kinoprogramm deiner Stadt auf den Fernseher. Startzeiten, Inhalt und Trailer aller bei dir laufenden Filme können damit abgerufen werden. Vorher unter "myKINO" bekannt, habe ich  mich für einen deutschen Titel entschieden, d ...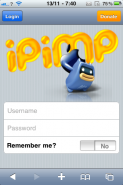 iPiMP is a web interface for MediaPortal initially designed for the iPhone, but also works with any Smartphone or device that uses a webkit based browser. It uses MediaPortal interfaces to communicate with both the TV Server and MediaPortal clients. iPiMP consists of three components, the iPiMP web ...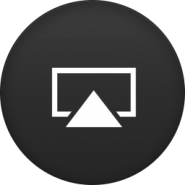 An Airplay server for MediaPortal. Allows you to stream videos, photos and audio from your iDevice/iTunes to MediaPortal using Apple's AirPlay. The plugin requires that Apple's bonjour service is installed.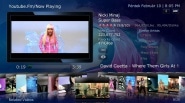 Do you love music videos? The YouTube.fm plugin let's you browse, search, play, and download Music videos from YouTube, right in MediaPortal! Browse by YouTube charts (like Most..., Top..., Recent.., Trending, etc,) or by Artist, Country, BillBoard Charts, Vevo, Eurovision and top Last.fm music vid ...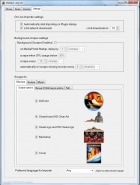 A plugin that srapes artwork for DVD cover art, Clear Art, Clear Logo, Backdrops, Banners and Covers of you movie collection in MovingPictures, myVideos, TVSeries and myMusic inside MediaPortal. the data driving the scraper is taken from MovingPictures, hence any corrections, (mainly missing ...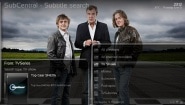 SubCentral is a standalone subtitles plugin for the MediaPortal HTPC application. The purpose of the plugin is to allow user to search and download subtitles for movies or TV shows managed by popular Moving Pictures and MP-TVSeries plugins. It also has the interfaces to allow easy implementation and ...