Am meisten kommentiert
aMPdroid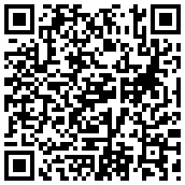 in Fernbedienungen - Reviews: 6
aMPdroid - MediaPortal at your fingertips aMPdroid is MediaPortal for your Android phone or tablet....

MP Upnp Renderer






in Eingabe und Ausgabe - Reviews: 5
This process plugin for Mediaportal is a Upnp Renderer.You can send your music, videos or pictures w...

Android Remote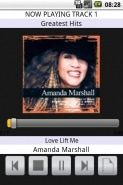 in Fernbedienungen - Reviews: 5
Android remote is a web server based remote for the MediaPortal. On top of just controlling the MP a...

Neue Erweiterungen
Alexa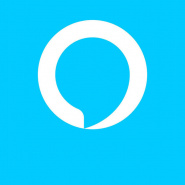 in MP2 Plugins - Created: 17 Dez 2021


The Alexa Plugin for MediaPortal2 allows speach control for Live-TV and media playback.It is not pos...

MPTagThat2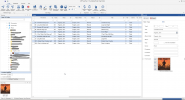 in Musik - Created: 1 Dez 2020


Version 2 of the MediaPortal Tag EditorNew DesignMost of the features of MPTagThat are already porte...

FanartHandler - Holidays...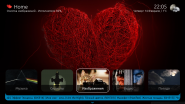 in Medienformat Info - Created: 4 Jun 2020


FanartHandler Holidays images for Medaportal skins...

RAW Picture Viewer
in Bilder & Fotos - Created: 4 Mär 2012


RAW Picture Viewer displays RAW images as well as standart images stored on your disk. You do not ne...


mp-transmission
in Andere - Created: 12 Mär 2012


mp-transmission is a plugin for Mediaportal to display and administer BitTorrent downloads running o...