Am besten bewertet
Swiss Radio + TV Logos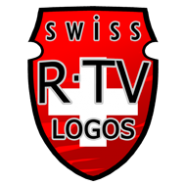 in TV-Kanäle - Created: 22 Dez 2010


Schweizer Radio + TV Senderlogos Die Sendernamen können bei den verschiedenen Anbieter leicht vari...

Norwegian TV and Radio logos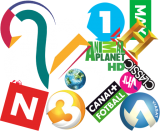 in Root - Created: 28 Feb 2011


This package contains 279 TV logos and 29 Radio logos made for the channels in Norway. In this pack,...

aMPed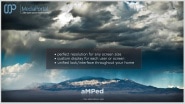 in 16:9 Widescreen - Created: 9 Okt 2010


aMPed - the 'alternative' skin that supports multiple screen sizes, font sizes, themes and layout op...

Kürzlich aktualisierte Einträge
Webradio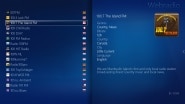 in MP2 Plugins - Created: 27 Sep 2013


WEBRADIO The plugin comes with over 10000's online radio stations from all over the world. Create ...

MPTvScheduler for Android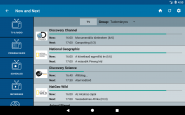 in Fernbedienungen - Created: 20 Jan 2017


Connect your Android device to the MediaPortal and the TV Server. Features: - LIVE TV streaming.- ...

Moving Pictures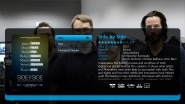 in Filme und Videos - Created: 25 Okt 2010


Moving Pictures is a movie management plug-in that focuses on ease of use and flexibility. Point it ...

Fidelity Skin
in 16:9 Widescreen - Created: 5 Aug 2010


  Here it comes, the new Version of Fidelity Skin "1.4" (..sorry for the long d...


MPTagThat
in Musik - Created: 26 Aug 2010


"Music was my first love and it will be my last …" - "Music" by John Miles If y...