Am meisten kommentiert
MicasaVerde Vera Controller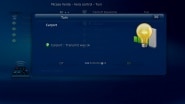 in Heim-Automatisierung - Reviews: 2
Control your Vera box from MediaPortal. Supports Scene triggers for starting, hibernating and exi...

WOL-PowerManager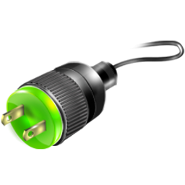 in Heim-Automatisierung - Reviews: 1
WOL-PowerManager, allows you to specify diffrent computers in your network that will automatically b...

MySleepTimer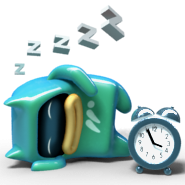 in Heim-Automatisierung - Reviews: 0
If you want to set a sleeptime by simply pressing a remote button, this plugin is what you are searc...

Kürzlich aktualisierte Einträge
MPTvScheduler for Android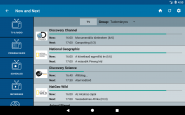 in Fernbedienungen - Created: 20 Jan 2017


Connect your Android device to the MediaPortal and the TV Server. Features: - LIVE TV streaming.- ...

MPCleaner






in Werkzeuge - Created: 23 Jun 2012


This plugin will scan you thumbs folders and by comparing what images are stored in the MediaPortal ...

MPSync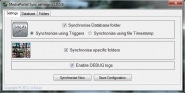 in Werkzeuge - Created: 17 Mär 2013


MPSync (this replaces CDB_Sync) is a new process plugin that allows you to synchronize ALL your Medi...

StreamedMP
in 16:9 Widescreen - Hits: 347814


Streamed MP is a port of Team Razorfishes skin Mediastream created for XBMC, over to the popular ope...


OnlineVideos
in Filme und Videos - Hits: 328568


This plugin allows watching videos from various websites, using their RSS feeds, parsing html pages,...