Kürzlich aktualisierte Einträge
Emulators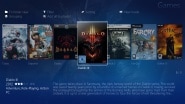 in MP2 Plugins - Created: 30 Okt 2015


Emulators is a plugin that allows you to view and start emulated and PC games from MediaPortal 2. F...

My Emulators 2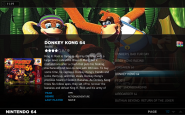 in Spiele - Created: 11 Jul 2012


A complete rework of the original My Emulators plugin. The plugin enables you to manage your PC Gam...

16:9 TV Logos for...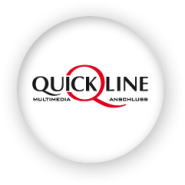 in TV-Kanäle - Created: 14 Nov 2013


In the wide skins I find 16:9 logos display better, especially since many logos now contain relative...

Translator
in Andere - Created: 21 Jan 2012


This plugin allows you to enter a word or phrase and get translated results from different websites ...


TV Movie EPG import++
in Fernsehen - Created: 2 Feb 2012


Version 1.3.4.0 preformance optimized small bug fixes    (If you don't use...