Am meisten kommentiert
StreamedMP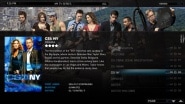 in 16:9 Widescreen - Reviews: 35
Streamed MP is a port of Team Razorfishes skin Mediastream created for XBMC, over to the popular ope...

Avalon Skin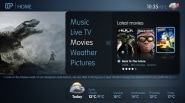 in 16:9 Widescreen - Reviews: 13
The team that brought you "Maya" is proud to annouce a brand new skin called Avalon! We h...

MP-TVSeries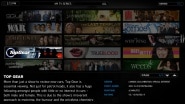 in Filme und Videos - Reviews: 12
MP-TVSeries can scan your harddrive for video files, analyse them by their path structures and then,...

Neue Erweiterungen
LAV Filters







in Video und Audio - Created: 9 Okt 2011


This extension installs the LAV Filter package, which contains a splitter, audio and video decoder f...

RARFileSource (mpe1)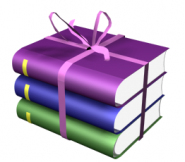 in Codecs - Created: 8 Jan 2011


RARFileSource is a DirectShow filter to play rar files without to unpack the stored video first. Th...

MyVolume
in Fernsehen - Created: 25 Okt 2010


With MyVolume you can save your custom sound volume of each TV/Radio channel or internet stream and ...


Black & White 1080
in 16:9 Widescreen - Created: 25 Okt 2010


Black and White 1080 Black and White 1080 is a black & white themed skin for your full HD 1...