Am meisten kommentiert
StreamedMP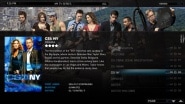 in 16:9 Widescreen - Reviews: 35
Streamed MP is a port of Team Razorfishes skin Mediastream created for XBMC, over to the popular ope...

Avalon Skin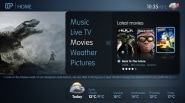 in 16:9 Widescreen - Reviews: 13
The team that brought you "Maya" is proud to annouce a brand new skin called Avalon! We h...

Fidelity Skin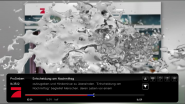 in 16:9 Widescreen - Reviews: 7
  Here it comes, the new Version of Fidelity Skin "1.4" (..sorry for the long d...

Neue Erweiterungen
Alexa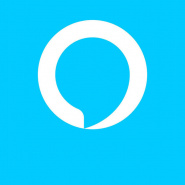 in MP2 Plugins - Created: 17 Dez 2021


The Alexa Plugin for MediaPortal2 allows speach control for Live-TV and media playback.It is not pos...

MPTagThat2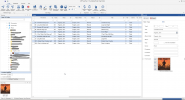 in Musik - Created: 1 Dez 2020


Version 2 of the MediaPortal Tag EditorNew DesignMost of the features of MPTagThat are already porte...

FanartHandler - Holidays...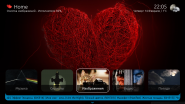 in Medienformat Info - Created: 4 Jun 2020


FanartHandler Holidays images for Medaportal skins...

CLR
in 16:9 Widescreen - Created: 12 Okt 2010


This skin has found a lot of inspiration from the upcoming XBMC skin called Welo. The idea behind th...


Fanart Handler
in Andere - Created: 12 Okt 2010


Fanart Handler is a plugin for MediaPortal (MP). The plugin basically supports; Search and download...