Tools: Featured Listings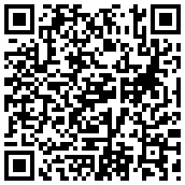 aMPdroid - MediaPortal at your fingertips aMPdroid is MediaPortal for your Android phone or tablet. With aMPdroid you can remote control your MediaPortal HTPC, browse, download or stream your media collection and access all of MediaPortals TV capabilites. Some of the highlights of aMPdroid: Stu ...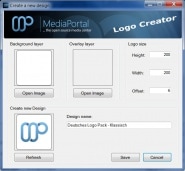 Changelog: v1.1.0: - New Logo Design: StreamedMP - Modern - Save last used Settings (last used folders) - Optional: Create MediaPortal thumb logo subdirectories I have created this little tool espacially for Deutsches Logo Pack to create very fast Logos in different designs and save a lot of ti ...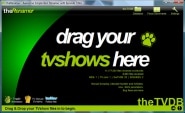 Automatically rename and organize your TV shows and Movies. Also moves them to your Media Library! TV Series Episodes and Movie File Renamer works with IMDb.com, TV.com, theTVDB.com, EPGUIDES.com and MMA (Mixed Martial Arts) from WikiPedia. theRenamer renames your TV or Movie files into a neat and ...