Werkzeuge

Nützliche Werkzeuge für Deinen HTPC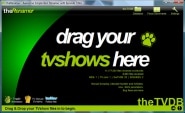 Automatically rename and organize your TV shows and Movies. Also moves them to your Media Library! TV Series Episodes and Movie File Renamer works with IMDb.com, TV.com, theTVDB.com, EPGUIDES.com and MMA (Mixed Martial Arts) from WikiPedia. theRenamer renames your TV or Movie files into a neat and ...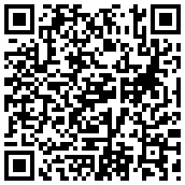 aMPdroid - MediaPortal at your fingertips aMPdroid is MediaPortal for your Android phone or tablet. With aMPdroid you can remote control your MediaPortal HTPC, browse, download or stream your media collection and access all of MediaPortals TV capabilites. Some of the highlights of aMPdroid: Stu ...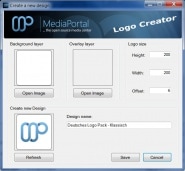 Changelog: v1.1.0: - New Logo Design: StreamedMP - Modern - Save last used Settings (last used folders) - Optional: Create MediaPortal thumb logo subdirectories I have created this little tool espacially for Deutsches Logo Pack to create very fast Logos in different designs and save a lot of ti ...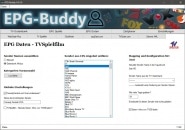 "EPG-Buddy" should make EPG grabbing as easy as possible. Up to now a good EPG is one of the most complicated things to achieve in the MP world. Nearly all available sources needs complicated scripting and fiddling with XML files or similar. "On Air" EPG often is of bad quality or not available at a ...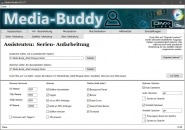 Many Thanks for your interest in Media-Buddy. The main goal of Media-Buddy is to simplify and speed up daily work with video files. The basic use is pretty simple. You choose what you want to do, select the folder to work on and let Media-Buddy do the rest without further interaction. The new Media ...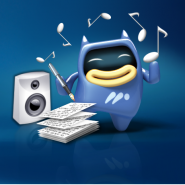 "Music was my first love and it will be my last …" - "Music" by John Miles If you love music the same way I do, you may have encountered situations where you've got frustrated.   Songs are not displayed correctly in MediaPortal or other media players Artists are named differently A ...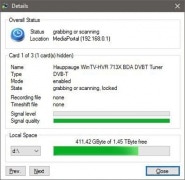 HTPCInfo TVServer Monitor is a Windows tray application to monitor the activity of a MediaPortal TV Server.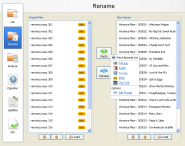 FileBot is the ultimate TV Renamer and Subtitle Downloader. It just works. Easy. FileBot is really smart about matching your episodes with online episode info from sources like TVRage, AniDB, TheTVDB or movie info from OpenSubtitles and TheMovieDB. The naming format and folder structure FileBot will ...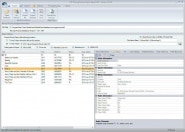 If you are like me, it is very frustrating to lose all of the Moving Pictures watched settings and custom filter settings for my ever growing (740+) collection of movies when reinstalling MediaPortal or Moving Pictures.  Prior to this tool, I would have to manually set the watch setti ...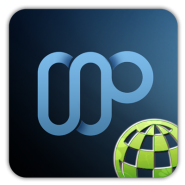 This service offers world-wide access to your MediaPortal setup using a client such as WebMediaPortal or aMPdroid. MPExtended is a project that aims at providing access to your MediaPortal from all over the world, as long as you have internet. The Service is our core component, which provides data ...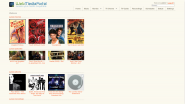 This is a web interface for MediaPortal, providing access to the TV server and MediaPortal databases, allowing you to browse and watch your media library from all computers in the world, schedule recordings while away, and more. MPExtended is a project that aims at providing access to your MediaPor ...



Creates a default plugin using a Visual Studio 2010 template. Updated: Changed template to vsix file for easy installation. The visx also includes the wizard extension.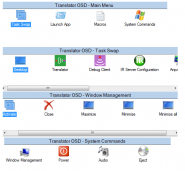 IR Server Suite (IRSS) is a feature rich open source collection of tools and plugins get the most out of your remote. Features support for many devices, i.e. Microsoft MCE, iMon, FireDTV, IRTrans, Technotrend, USB-UIRT and many more receiving and blasting of remote commands, depending on t ...