huha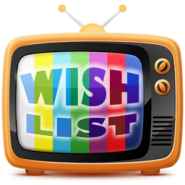 • Never again miss your favourite movie when it is showing up on TV.• Create a list of movies or episodes you want to record or get a reminder and then staypatient.• TvWishList will search your Epg data and compare to your search list. If the plugin finds amatch it will record and/or send you an ema ...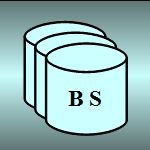 • No more manual typing of user settings after a new reinstall of TV Server, Media Portal1and MediaPortal2• Allows to export / import all user settings of the TV server engine and all user settingfolders• This includes the settings of cards, LNB settings, TV channels, radio channels, tv groups,radio ...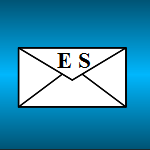 Important: I have stopped the development of this plugin, as I am no more using it since i discovered teamviewer. With teamviewer you can control remotely your computer without the need of opening a port on the router. It is free for personal use and allows to control your pc from a web browser. T ...