Lehmden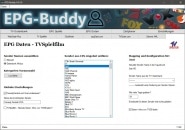 EPG-Buddy was or is no virus nor is it infected by a virus. If you get an alert from your AV tool it is a "false positive". Due to those many "false positives" we needed to move the download from here to an one click hoster. Sorry for this but it is not our fault that the AV tools did not work ...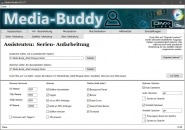 Many Thanks for your interest in Media-Buddy. The main goal of Media-Buddy is to simplify and speed up daily work with video files. The basic use is pretty simple. You choose what you want to do, select the folder to work on and let Media-Buddy do the rest without further interaction. The new Media ...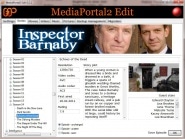 I like to introduce you a tool to edit the MediaPortal2 media library (ML). As there is no "official" way tocorrect mistakes in the MP2 ML I've started developing this tool. Aside this, MP2-Edit is offering help during migration from MP1 over to to MP2. There is a heavy work going on this not even t ...