User Review by
SunTzu
Great thing and not working. Mediaportal's radio module suck without this plugin suck more...
Am meisten kommentiert
aMPdroid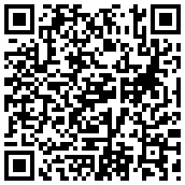 in Fernbedienungen - Reviews: 6
aMPdroid - MediaPortal at your fingertips aMPdroid is MediaPortal for your Android phone or tablet....

MP Upnp Renderer






in Eingabe und Ausgabe - Reviews: 5
This process plugin for Mediaportal is a Upnp Renderer.You can send your music, videos or pictures w...

Android Remote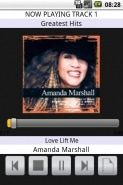 in Fernbedienungen - Reviews: 5
Android remote is a web server based remote for the MediaPortal. On top of just controlling the MP a...

Kürzlich aktualisierte Einträge
InfoService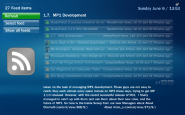 in Info - Created: 1 Dez 2010


Description InfoService is a plugin for that provides weather/feed and twitter informations on the ...

HNBTecaj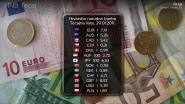 in Info - Created: 30 Jan 2011


HNBTecaj displays exchange rate from Croatian National Bank, flag icons taken from www.icondrawer.co...

RAW Picture Viewer
in Bilder & Fotos - Created: 5 Mär 2012


RAW Picture Viewer displays RAW images as well as standart images stored on your disk. You do not ne...


mp-transmission
in Andere - Created: 12 Mär 2012


mp-transmission is a plugin for Mediaportal to display and administer BitTorrent downloads running o...