Pictures: Random Listings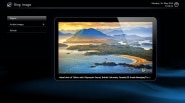 Bing Image is a MediaPortal plugin to display and archive images from Microsoft Bing® for various regions.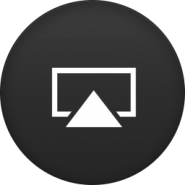 An Airplay server for MediaPortal. Allows you to stream videos, photos and audio from your iDevice/iTunes to MediaPortal using Apple's AirPlay. The plugin requires that Apple's bonjour service is installed.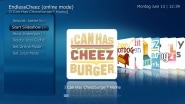 EndlessCheez (1.0.1) - for MediaPortal 1.2.0 BETA! Documentation: Description: This is my 3rd Plugin after MySleepTimer and MyChitChat (Teaser: a 4th one is on it's way and this one will hopefully be of more use to someone ;-) ) A MediaPortal plugin that allows you to view Cheezburger™ con ...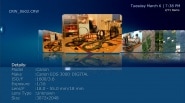 RAW Picture Viewer displays RAW images as well as standart images stored on your disk. You do not need to convert your RAW images to jpg anymore! Features: Can Display RAW images after automatically converting them, stores the converted images in a cache library for later fast access. Can displ ...



This plugin was made for browse social networks and photo sharing sites. Supported sites(more will come): Hi5 FaceBook PicasaWeb Flickr Photopoints Photobucket For new site request you can use google code issue tracker Issues - social-plugin - Project Hosting on Google Code To ...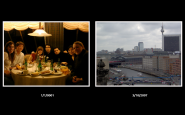 I've developed a new plugin for MediaPortal 1 that allows you to display a slide show of pictures in customizable templates.  MediaPortal 1.6 allows you to choose a plugin as your "screensaver."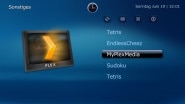 MyPlexMedia (1.5.0 Compatibility Release & new Stuff) - for MediaPortal 1.2.x! Documentation: Description: A MediaPortal plugin to browse your Plex Media Server(s). This is my 4th Plugin after MySleepTimer and MyChitChat and EndlessCheez Versions: current: MyPlexMedia (1.0.0 Initial Sta ...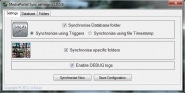 MPSync (this replaces CDB_Sync) is a new process plugin that allows you to synchronize ALL your MediaPortal databases and thumbs from one main client onto a central location and then have any other client synchronize its database from this central location. This plugin caters only for database synch ...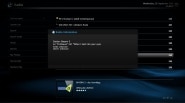 MediaTip is a MediaPortal plugin to display music, video and picture related information at your fingertips. Additionally this plugin supports file level and tag level integrity check solutions including a high level summary of your existing media library.