Television: Top Rated Listings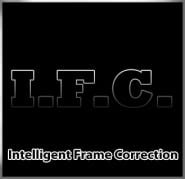 The aim of the IFC plug-in is to provide the best possible aspect ratio and view mode with a minimum of effort. Features: + automated black bar scanner + automated view mode selector + one click configuration (for beginner) + fully customizable (for advanced user) The plug-in is optimized for th ...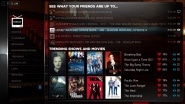 Trakt.tv actively keeps a record of what TV shows and movies you are watching. Based on your favorites, your friends, and the community, trakt recommends other TV shows and movies.Donationshttps://www.paypal.me/damienlhaynes Platforms Supported MediaPortal 1.24 MediaPortal 1.23 MediaPortal 1.2 ...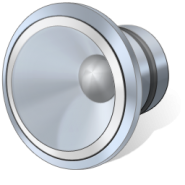 Why? Since Windows Vista and Windows 7 it isn't possible to change the audio renderer via registry-key anymore! Tools like Vista Audio Changer need to manually stop and start the playing. Requirements Windows Vista Windows 7 Windows XP Function This plugin changes druing the playing (Music (onl ...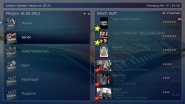 This Plugin is a ProgramGuide based on the german EPG Data from the Tv Movie Clickfinder Provider (Software). It shows you information for different categories (e.g. Movies, Series, Doku,...), which television program is broadcasting now, at PrimeTime or at LateTime. There is also a Preview for the ...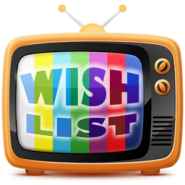 • Never again miss your favourite movie when it is showing up on TV.• Create a list of movies or episodes you want to record or get a reminder and then staypatient.• TvWishList will search your Epg data and compare to your search list. If the plugin finds amatch it will record and/or send you an ema ...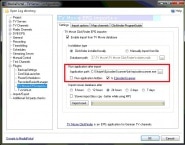 Version 1.3.4.0 preformance optimized small bug fixes    (If you don't use MPE1 installer (e.g. standalone TvServer), download the manual installation files) TV Movie EPG Import++ plugin is a replacement for the Tv Movie EPG Import Plugin (Author: rtv) that comes as part of MediaP ...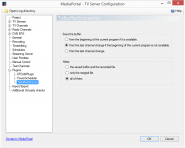 When you are watching the Tv and you decide to record the current program you will lose the 1st part of the program because the timeshift buffer is not included into the recorded file. This plugin will save the TvServer timeshift buffer into a .ts file when you press the record button.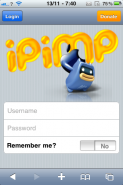 iPiMP is a web interface for MediaPortal initially designed for the iPhone, but also works with any Smartphone or device that uses a webkit based browser. It uses MediaPortal interfaces to communicate with both the TV Server and MediaPortal clients. iPiMP consists of three components, the iPiMP web ...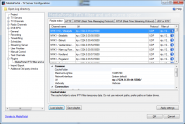 The MediaPortal IPTV filter and url source splitter is a directshow source filter that enables direct playback for many protocols and file types used in online video sources in the internet.  Supported protocols: HTTP, HTTPS UDP, RTP RTSP Adobe Real-Time Messaging Protocol (RTMP) Adobe ...












This TV plugin for MediaPortal allows users to populate their Electronic Program Guide (EPG) with data from SchedulesDirect. This is useful for users in Canada, US and Mexico. In addition to populating your guide data, there is also the ability to "enrich" your guide data with SxxExx (season/episod ...



An OnDemand IPTV Plugin for Media Portal for the main UK On Demand services - BBC iPlayer, ITV Player, 4OD and DemandFive. Requires Microsoft Internet Explorer to be installed. This program is a first attempt at producing a plugin of this type to allow Media Portal users to view the official broad ...



With MyVolume you can save your custom sound volume of each TV/Radio channel or internet stream and load them automatically. Change the volume inside of Media Portal, the rest do MyVolume. Description: Some TV/Radio channels have different sound volumes and its annoying to change the volume every ...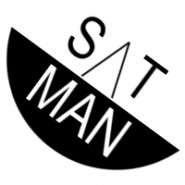 Keep your satellite tuning data tidy and up to date by using information from various websites. I got fed up having to re-scan for channels and trying to keep my channels in order so I decided to write my first Mediaportal plugin to handle this task for me. ** DELAYED LAUCH **Due to work commitmen ...