Remotes: Most Reviewed Listings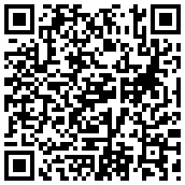 aMPdroid - MediaPortal at your fingertips aMPdroid is MediaPortal for your Android phone or tablet. With aMPdroid you can remote control your MediaPortal HTPC, browse, download or stream your media collection and access all of MediaPortals TV capabilites. Some of the highlights of aMPdroid: Stu ...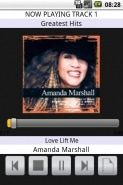 Android remote is a web server based remote for the MediaPortal. On top of just controlling the MP as any remote you can browse you pictures or music from the database. The data can be transfered to the phone or you can play the MP3 directly on your phone. In the video section you can browse you fil ...





This process plugin for Mediaportal is a Upnp Renderer.You can send your music, videos or pictures with a handy, tablet, pc or any other upnp controller device from your upnp media server to Mediaportal. You can play the selected mediafiles at mediaportal by using the "playTo" or "Throw" function fr ...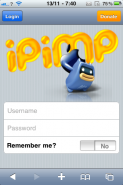 iPiMP is a web interface for MediaPortal initially designed for the iPhone, but also works with any Smartphone or device that uses a webkit based browser. It uses MediaPortal interfaces to communicate with both the TV Server and MediaPortal clients. iPiMP consists of three components, the iPiMP web ...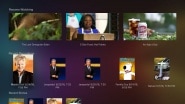 Use this with MPExtended (0.6 beta or greater) installed to watch live and recorded TV on your Apple TV. Swipe to skip forward 30 seconds to skip ads, and back 10 seconds. Notable features in this release: 1. view most recent recordings2. resume your last watched recordings 3. episodes aggregated i ...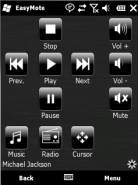 EasyMote enables you to remote control Media Portal using a Android phone over Wireless LAN from anywhere in your house without turning on your TV. You need to install the EasyMote software on your phone from Google Play. If you need EasyMote plug-in for MediaPortal earlier then version 1.6 t ...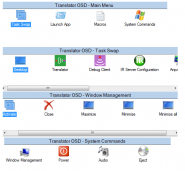 IR Server Suite (IRSS) is a feature rich open source collection of tools and plugins get the most out of your remote. Features support for many devices, i.e. Microsoft MCE, iMon, FireDTV, IRTrans, Technotrend, USB-UIRT and many more receiving and blasting of remote commands, depending on t ...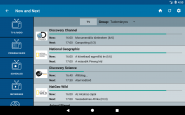 Connect your Android device to the MediaPortal and the TV Server. Features: - LIVE TV streaming.- Watching/streaming recordings, movies, series.- Picture in picture (PIP).- Browsing the Electronic Program Guide (EPG) in different views.- Create manual or series recording schedules.- Delete or canc ...